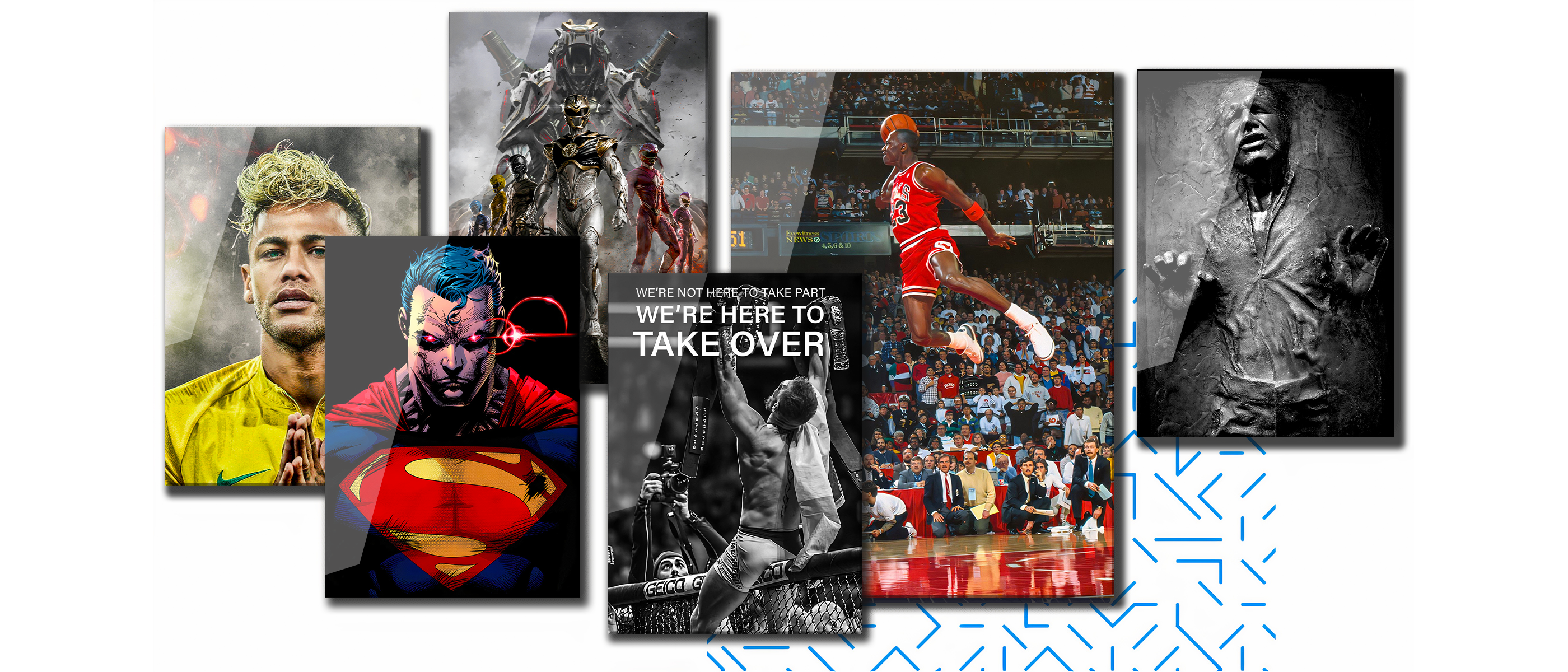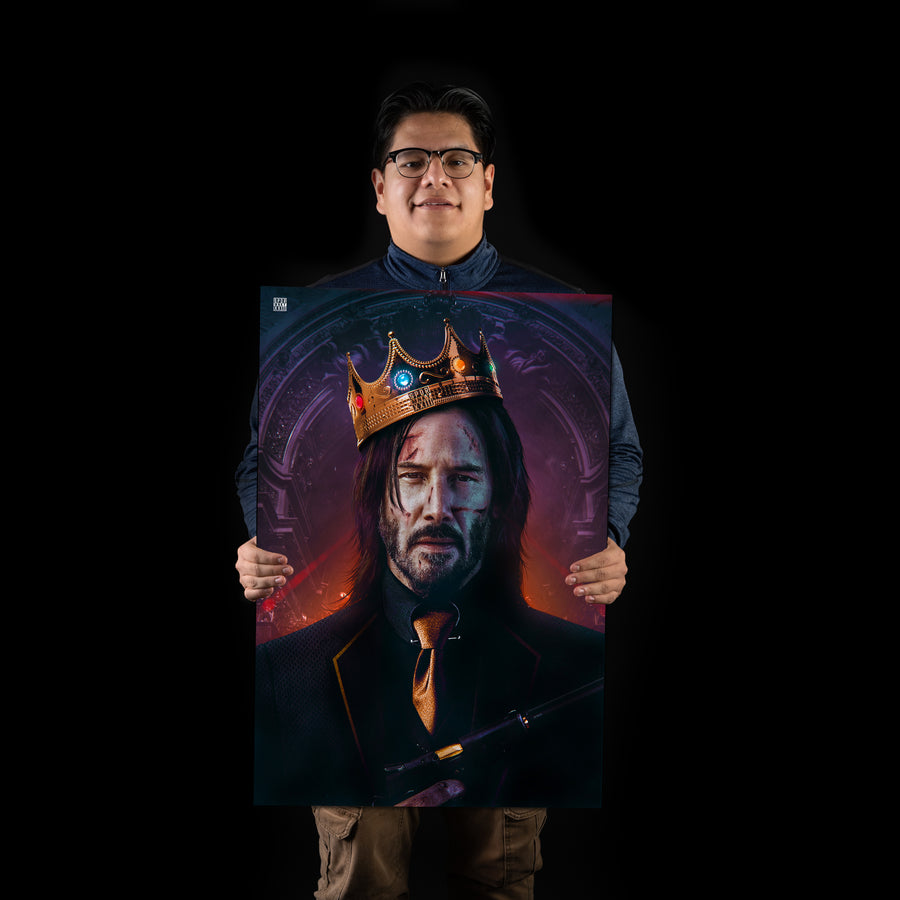 Modern prints for inspirational interiors.
Metal prints deliver striking color, clarity, and depth with every image.
How Its Made
We make each piece inhouse at our San Diego, Califonia facility.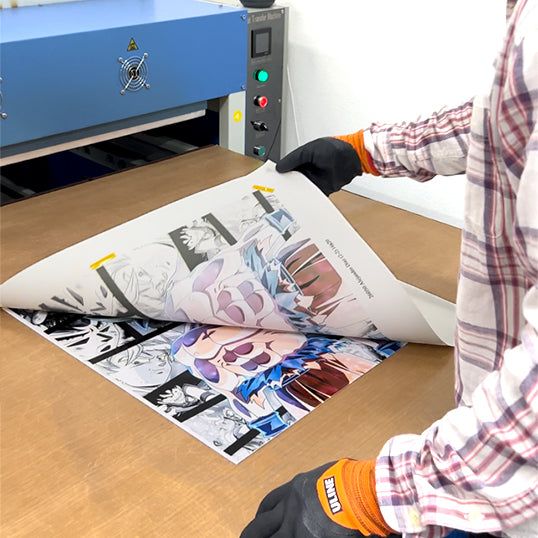 Made in USA
Every single metal print is color-checked, printed, assembled, and packaged by our skilled team members in San Diego, California. We use the American aluminum, and source our materials ethically.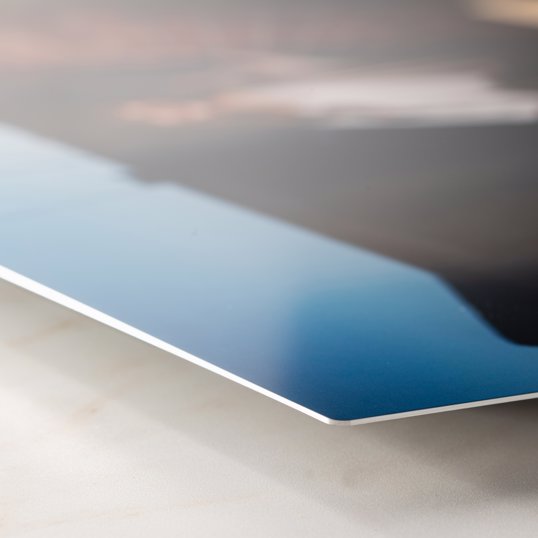 Durable Aluminum
We use a high-quality aluminum sheet that has been treated with a special coating that allows the ink to be infused directly into the
metal surface. At only 1/16", this material is lightweight and extremely durable.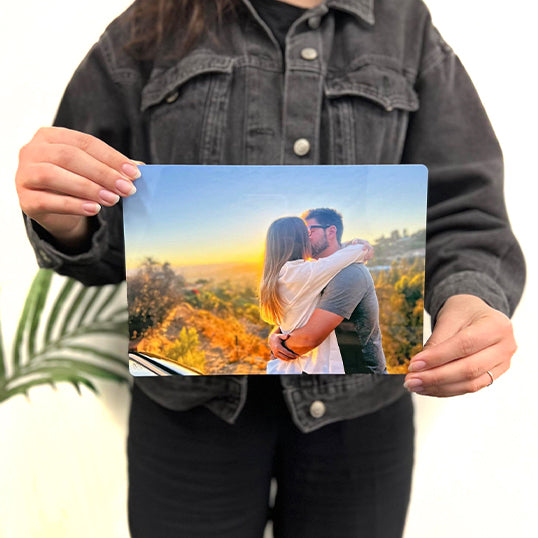 When Image Matters
Once your Metal Print is finished, our team attaches your hardware directly to the back of your print. You just need one nail to hand up your print. Stay true to your vision with the extraordinary clarity and vibrancy of PortriLux.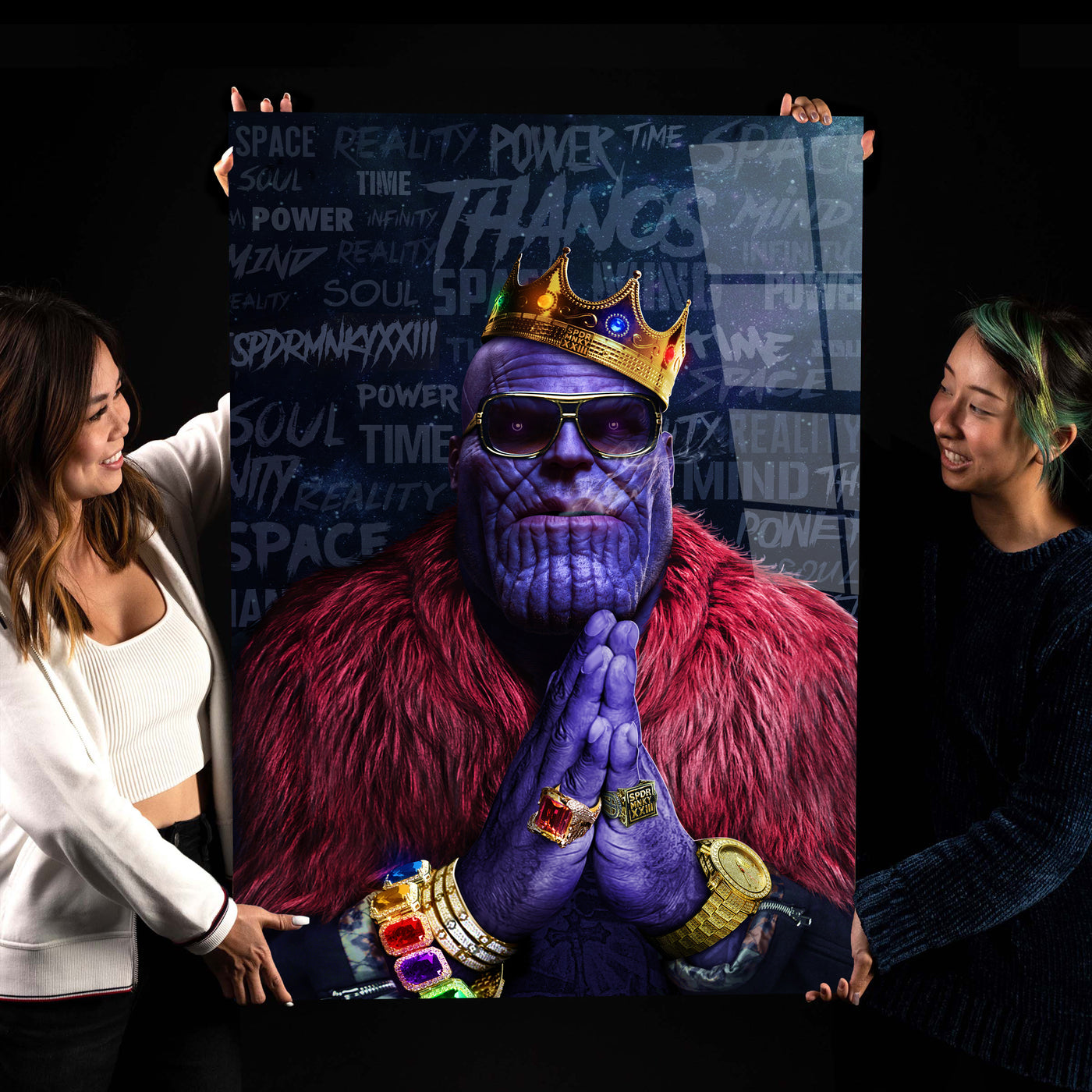 Custom Metal Print
Elevate your space! Upload a image on our website and we will make it on metal for you.
Upload Here
Testimonials
At PortriLux, we are constantly amazed by the amount of love and appreciation our customers have for our aluminum metal prints. Here's what some of them have to say:
"I recently purchased a PortriLux metal print for my office and I couldn't be happier with the result. The print quality is fantastic and the aluminum material gives it a modern, sleek look. I've received so many compliments on it and I can't wait to purchase more in the future."
"I gave my husband a Portrilux metal print of one of our wedding photos
for our anniversary and he was over the moon. The colors were vibrant
and the print itself was so sturdy and well-made. It's now proudly
displayed in our living room and we get compliments on it all the time."
I'm a huge fan of PORTRILUX! I have three in my apartment
and they really make a statement. The printing is always crisp and clear
and the aluminum gives them a modern edge. I've recommended them to all of my friends."
"So happy with my purchase. I bought it as a gift for
my brother and he absolutely loves it. The print quality is fantastic
and the aluminum gives it a really sleek look."